STS Offers Full Spectrum of Digital Transformation Solutions to Drive Innovation, Elevate Design and Manufacturing Performance, Resolve Complex Problems, Achieve World Class Quality and Accelerate Speed to Market
Company Overview
Strategic Technical Services, LLC, dba Strategic Tech Solutions (STS) is a small business specializing in Digital PLM Solutions, Model Based Systems Engineering, Custom Software Development expertise, Cloud Services, Data Engineering and Cybersecurity advisory services for a variety of federal and commercial customers. As our customer base evolved over the past decade, our support has become increasingly solutions-oriented, as opposed to isolated services. We are experts in PTC Windchill (WC) implementation and support, including Windchill Quality Solutions (WQS) to support Product Lifecycle Management solutions.
From our offices in Carmel, Indiana and Maryland, we manage a network of team members throughout the US that are positioned to provide either on-site or remote support. Our current customers extend from the Washington DC area to a selection of international customers and include some of the nation's leading Aerospace and Defense entities.
Mission
Trusted partner to the clients of any size & any category and trusted workplace that brings the best out of the associates
Vision
• To become one of the leading digital transformation solutions providers.
• Be the first choice for offering world class solutions.
• Be the first choice to work with to reach career goals.
Core Values
• Client value creation
• Best people, technology, and practices
• Integrity
• Operational excellence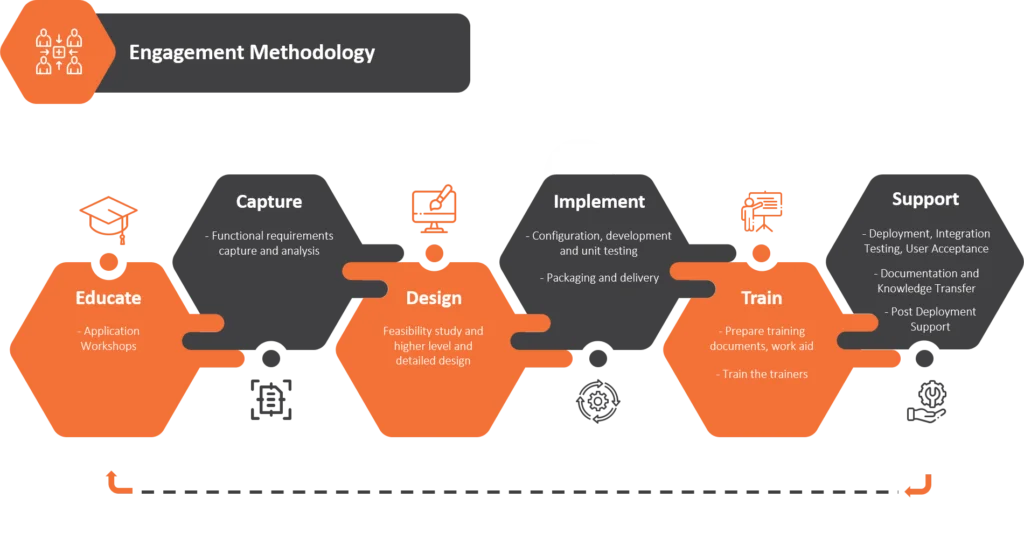 Swamy Senthil
PRINCIPAL | CEO
Ph.D. in Applied Mechanics
24+ Years in Enterprise Applications Design, Build, Delivery & Customer Management

Rich Castellano
SVP STRATEGY
MBA International Business
30+ years with Lockheed

Jessica Eastman
ASSISTANT CONTROLLER
10+ years in Financials & Accounting

Mark Bonatucci
Director, Advance Programs
35+ years in Business Development
STS is a strong believer that AFTER-SALES Service talks louder than PRE-SALES campaign. Following is a list of select number of our customers.
Digital PLM
Systems Engineering
Software Development
Mobile Applications
Digital PLM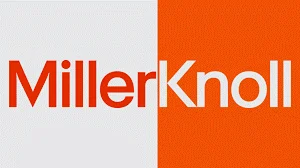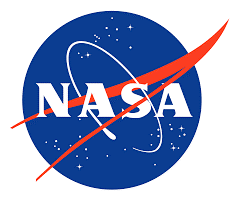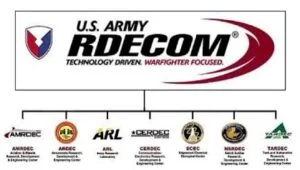 Systems Engineering
Software Development
Mobile Applications