We are the Leaders in Digital Transformation of Defense and Commercial Businesses with a Special Focus on Manufacturing Focused Industries.
Serving the U.S. Federal Government requires specialized corporate credentials and expertise. We have been providing world-class Product Lifecycle Management (PLM) solutions for U.S. Federal Government Contracts for over 10 years. Our team of skilled professionals is committed to delivering the highest quality of service and results to help our customers achieve their goals.
We offer a comprehensive suite of PLM solutions designed to meet the specific needs of U.S. Federal Government Contracts. Our methodologies are tailored to meet the needs of each individual contract, allowing for greater efficiency and cost savings. We provide the most up-to-date technology available, as well as unparalleled customer service and support. We also offer enterprise-level integration and custom development services to help you meet the unique needs of U.S. Federal Government Contracts.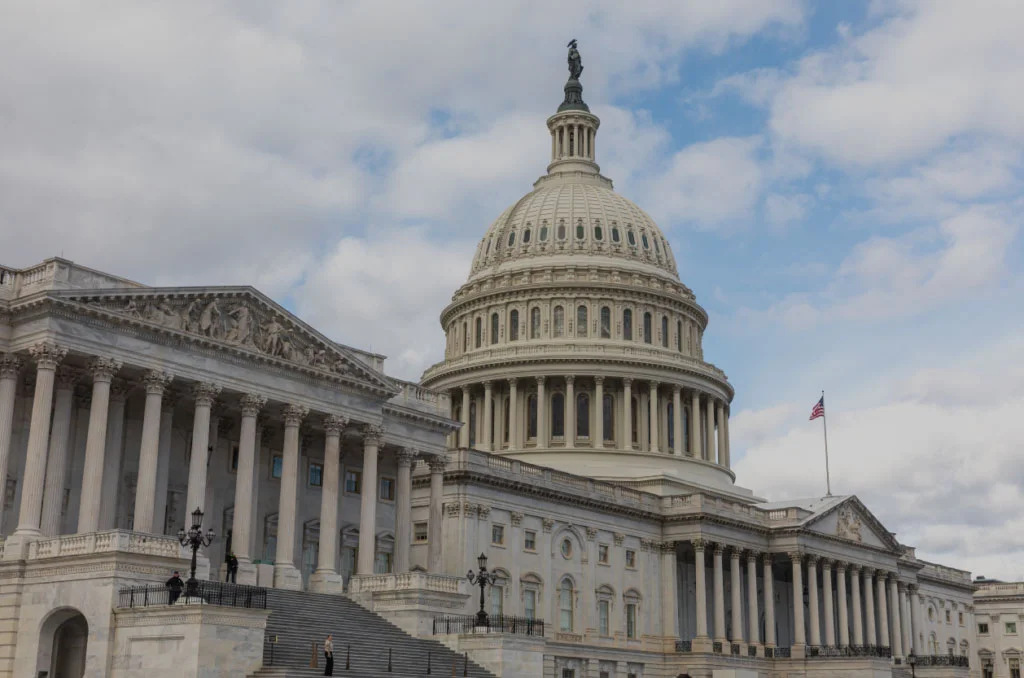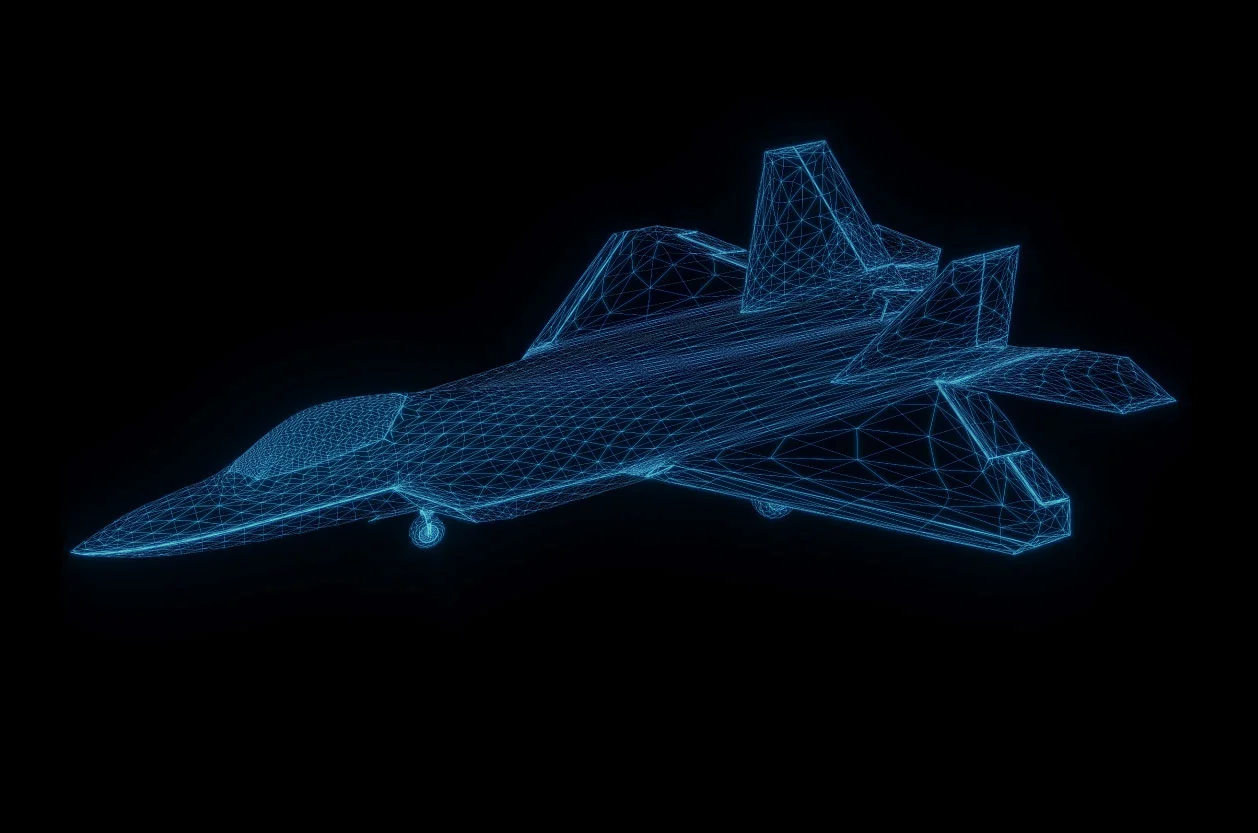 With the ever-increasing complexity of the Aerospace and Defense industry, it's crucial to have the right PLM solutions in place to stay competitive and ensure success. Our specialized expertise of working with the U.S. Government contracts positions us to efficiently deliver complicated, high security Aerospace and Defense projects.
We provide world-class PLM solutions for the Aerospace and Defense industry. We understand the need for reliable, secure, and flexible solutions in the Aerospace and Defense industry. Our solutions are designed to help organizations increase efficiency, reduce costs, and ensure compliance with relevant regulations. We have expertise in custom application development which enables us to create specific solutions for our customers. We provide tailored solutions to meet the specific needs of our Aerospace and Defense customers, ensuring they have the tools they need to stay ahead of the competition.
The Automotive industry is undergoing a rapid transformation. As Mobility ecosystem becomes the focus of the industry, there are several trends shaping the future of this industry. Connected and autonomous technology, the shift from hardware to software-defined vehicle, increased focus on sustainability mean software will play even larger role in the sector.
In this next wave of Automotive changes, companies must get creative about how they shape their products, structure their businesses, use technology, and reimagine the customer experience. At STS consulting we help our customers in the Automotive domain develop cutting edge products using our specialized PLM capabilities and Model Based System Engineering (MBSE) prowess. Our focussed understanding of specialized tools such as PTC Windchill uniquely position us to help our customers by being their partners in innovation.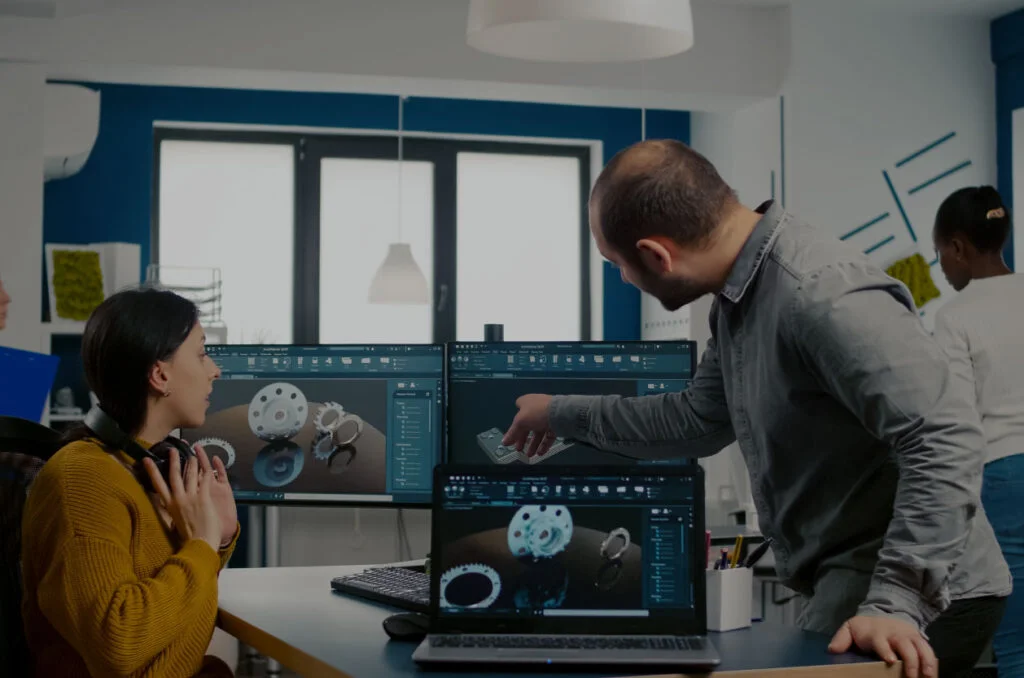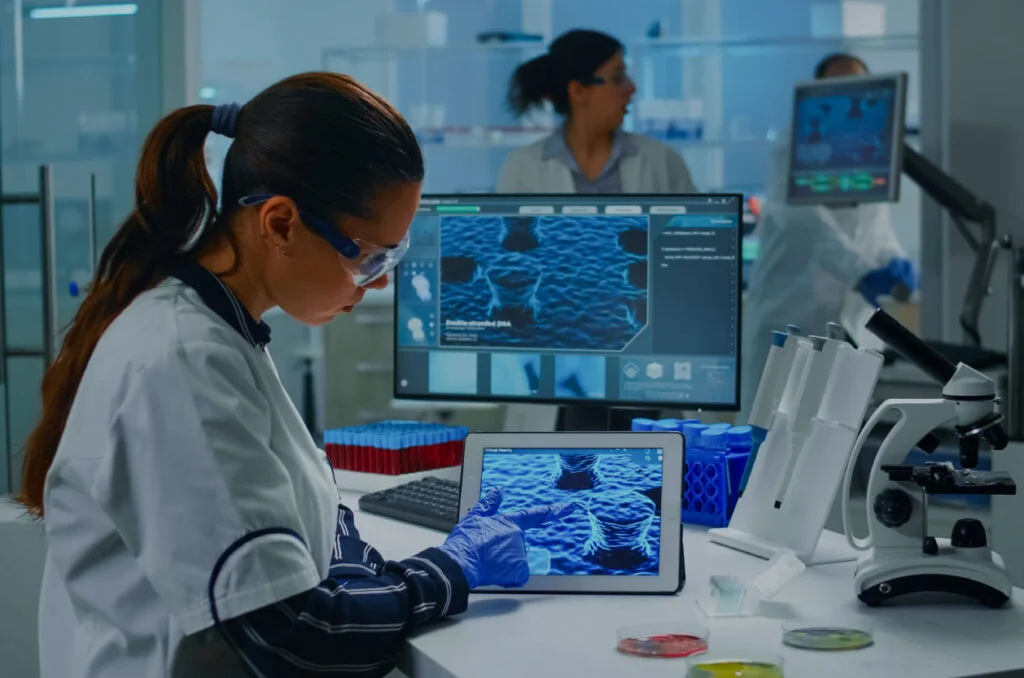 In the Life Sciences and Health Care industry, innovation is the differentiator. Life sciences companies must have faster time to market, efficient and cost-effective product delivery in order to remain competitive in the global market. This is why PLM solutions have become an essential tool for life sciences organizations.
Our solutions provide life sciences organizations with the resources and tools needed for fast, efficient product development. We provide you with complete visibility and control of your product data, helping to ensure that you remain competitive and successful in the life sciences industry. We are proud to offer world-class solutions tailored to the life sciences industry.
High Tech companies are on the cutting edge of technology, requiring the best in precision, performance, and reliability. Our world-class PLM solutions offer everything they need. We have been contributing our bit to advancing High Tech sector with World-Class PLM Solutions.
We understand the unique needs of the High-Tech sector. Our methodologies are designed to meet those needs, providing reliable, high-performance software to enable them to stay ahead of the competition. Our solutions are tailored to fit each company's unique requirements, ensuring the best possible outcomes. We provide ongoing support and training, so our customers can always be sure of the best performance and results.