CYBERSECURITY ADVISORY SERVICES
Secure your business using comprehensive cybersecurity services designed to protect your business from malicious attacks and data breaches.
CYBERSECURITY ADVISORY SERVICES
Cybersecurity is as important as physical security. Don't let cyber criminals compromise your organization's operations, reputation and financials. At STS our consultants specialize in providing world-class cybersecurity advisory services to help organizations protect their sensitive data and systems from cyber threats. We have extensive expertise in FISMA compliance and provide accreditation advisory services.
Our other cybersecurity advisory services include vulnerability assessments, penetration testing, incident response planning, and compliance assessments. We provide a comprehensive assessment of your organization's current security posture, identifying vulnerabilities and providing recommendations for improvement.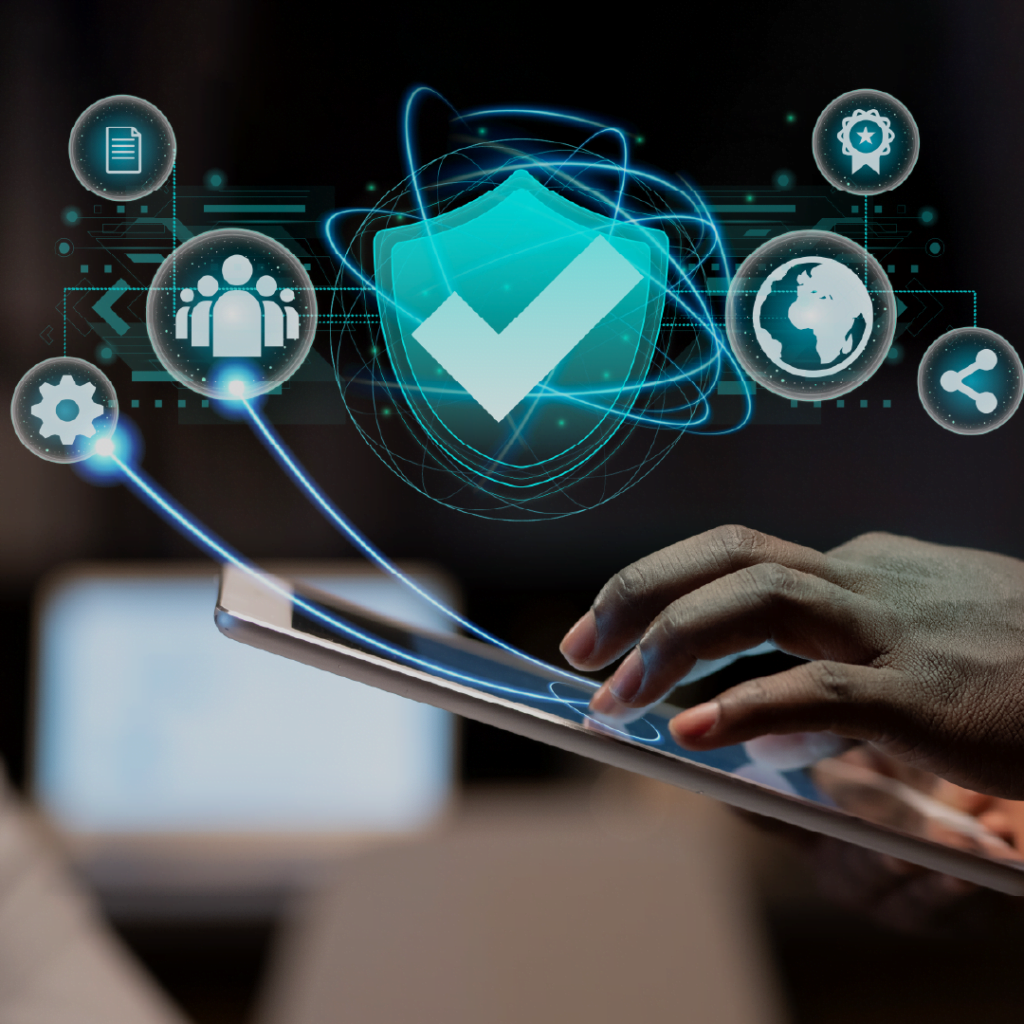 CYBERSECURITY ADVISORY SERVICES