MODEL BASED SYSTEMS ENGINEERING
Leverage our specialized engineering methodology to reduce development time while optimizing results and keeping costs under control.
MODEL BASED SYSTEMS ENGINEERING
Model-based systems engineering (MBSE) is a systems engineering methodology that uses models to represent and analyse systems throughout the entire systems engineering life cycle.
We use MBSE to improve the communication, collaboration, and understanding of systems among stakeholders and to automate the generation of system documentation. We help you create a set of interconnected models that describe a system from multiple perspectives, such as functional, physical and end user behaviour. Our AR/VR based immersive visualizations help you provide a real-life kind of experience to end users.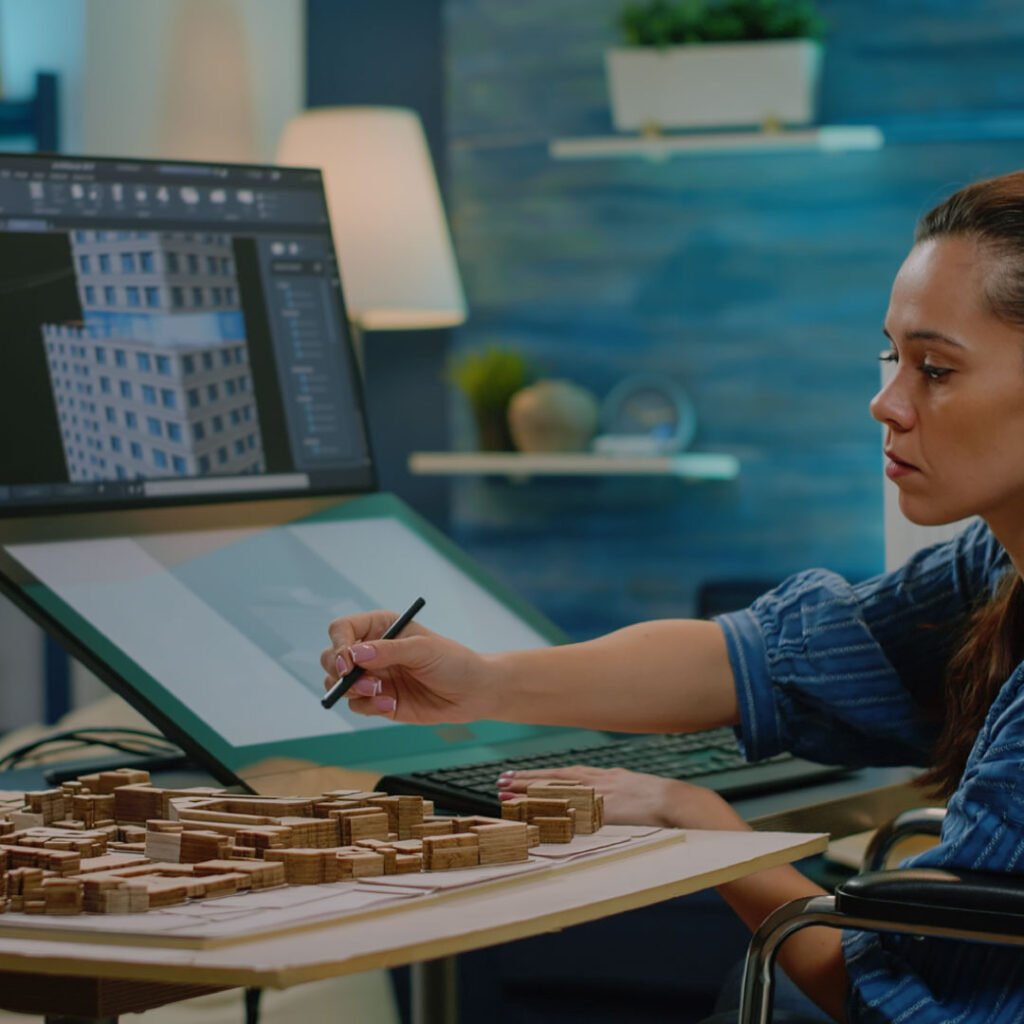 MODEL BASED SYSTEMS ENGINEERING