Depend upon our expertise and experience to implement a best-in-class PLM solution, regardless of size and complexity.
Our Product Lifecycle Management (PLM) solutions are designed to help companies streamline their product development processes and improve collaboration between teams. Manage all aspects of product development, from initial concept to deployment and maintenance with the help of our World Class services.
Our services include implementation, customization, training and support to ensure that our clients are able to fully leverage the benefits of their PLM software. With 400+ years of cumulative experience in the industry, our team is dedicated to helping customers improve their product development processes and drive innovation.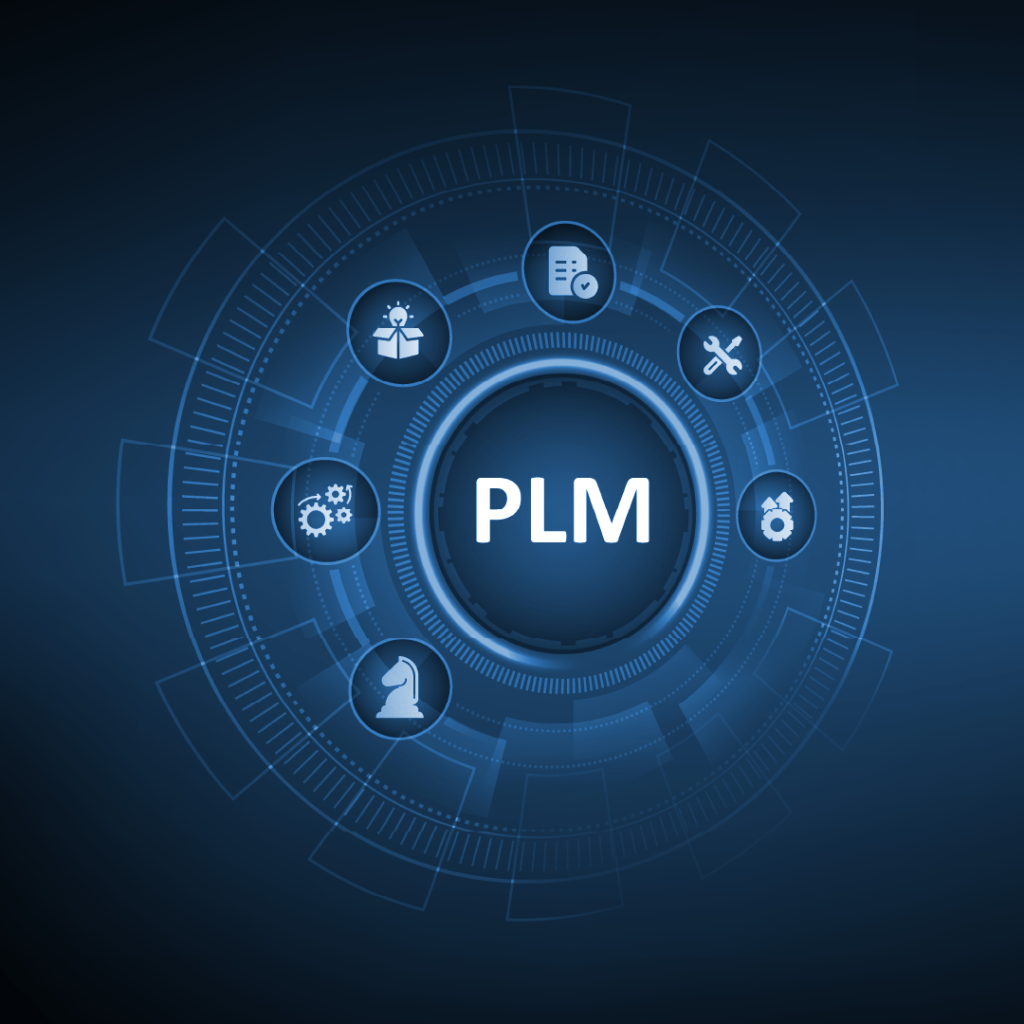 DIGITAL PLM FUNCTIONAL AREAS